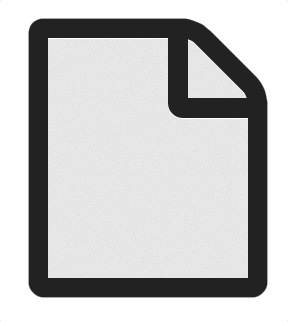 Area Identitas
Kode referensi
SCNL-TB-198507
Judul
TAPOL Bulletin 1985-07
Area Konteks
Sumber akuisisi atau transfer langsung
Area Isi dan Struktur
Cakupan dan isi
Title: TAPOL Bulletin no. 70, July 1985
Contents: 1.7 million ex-tapols are being re-registered -- The execution of Munir unleashes worldwide protest -- Gatot Lestario and the Blitar affair -- Military regime infuriated by European Parliament -- First public statement of Defence of Democracy Groups -- Tanjung Priok trials continue -- Long-term Muslim tapols on trial -- Careless words can land you in jail -- Nationwide social engineering through the family planning programme -- Radio contact with Fretilin re-established -- Declaration on behalf of East Timor -- Asian churches' calm shattered by East Timor -- Indonesia's concentration camps -- More refugees arrive in PNG -- UK agrees on transfer of technology to Indonesia -- Societies bill becomes law -- The reorganisation of the Indonesian armed forces Part II -- Fire destroys Radio Republik Indonesia.
Description supplied by Victoria University catalogue.
Kondisi dari area akses dan penggunaan
Penentuan Kondisi reproduksi
Catatan Bahasan dan Naskah
Karakter fisik dan persyaratan teknis
Area Materi Arsip Sekutu
Keberadaan dan lokasi dari original
Keberadaan dan lokasi dari salinan
Berkas Arsip yang berkaitan
Deskripsi Area Kontrol
Tanggal penciptaan revisi pemusnahan
Bagian hak Objek Digital (External URI)